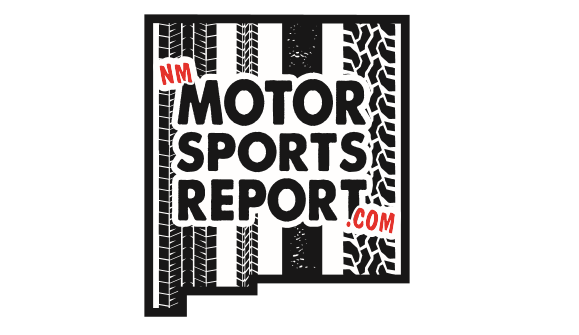 New Mexico Motor Sports Report, 1/20/2018
Published On January 24, 2018 |
Podcasts
NM Motor Sports Report, 1/20/2018
Super Nationals is just two weeks away, do you have your tickets?
Matt Torres joins the show with all the details.
Drag Racing at Albuquerque Dragway gets started on Sat March 3rd,
Robert Costa joins the show with events you do not want to miss!
Racing Legend Dan Gurney passed away this week. Gurney casts a big shadow,
Producer for Golic & Wingo, Tom McKean joins the show.
Missed the show? Get it on Demand at 1017TheTEAM.com or
Podcast at NMMotorsportsReport.com.