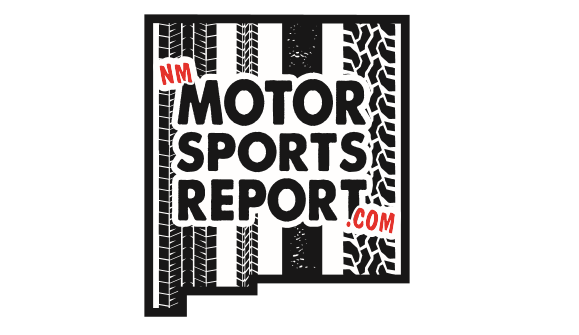 New Mexico Motor Sports Report 12/9/2017
Published On December 17, 2017 |
Podcasts
NM Motor Sports Report 12/9/2017
Highs and lows of the 2017 NASCAR season. Dominic Aragon and Sam Smith fill in for David Swope Saturday morning, recapping the highlights of 2017.
Matt Kenseth and Dale Earnhardt Jr. may have turned their final laps as Cup drivers in 2017.
Both drivers give exit interviews with the media. Unfiltered, raw and a behind-the-scenes listen to media opportunities.
Full Throttle Hobbies has a new owner. Sean Guthrie joins the show to talk about taking over the NE Albuquerque business.