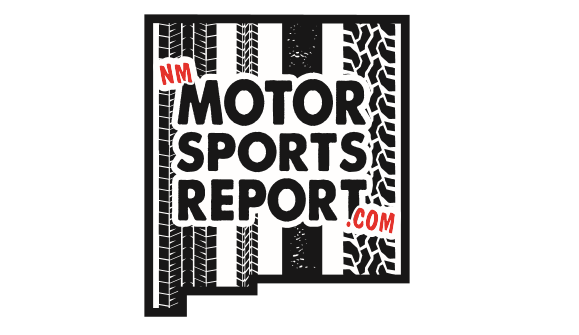 New Mexico Motor Sports Report, 12/2/2017
Published On December 6, 2017 |
Podcasts
NM Motor Sports Report, 12/2/2017
Formula One ends the 2017 with many questions & a Bottas victory,
ESPN's Golic & Wingo Producer, Tom McKean joins the show.
Bud Moore, winning NASCAR Crew Chief & team Owner, passes this week,
Racing Legend Geoff Bodine joins the show.
The Monster Energy Cup Series celebrates in Vegas the 2017 Season,
Dominic Aragon joins the show with insight & audio.
You would think that the Off-Season would be a time to rest,
Yearwood Performances' Jim Costa joins the show with a To-Do List!
Missed the show? Get it on Demand at 1017TheTEAM.com or
Podcast at NMMotorsportsReport.com.