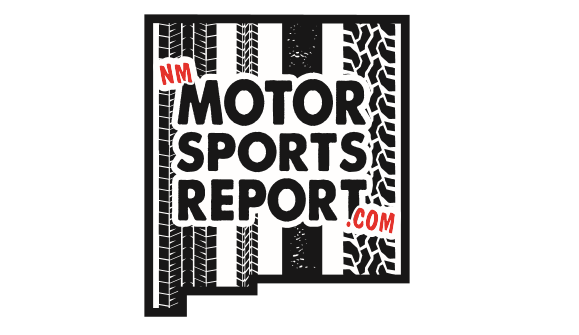 New Mexico Motorsports Report, 11/25/2017
Published On November 24, 2017 |
Podcasts
The 2017 NASCAR Season is in the books for all three series,
Brooklyn Green, Trackside Reporter joins the show.
Martin Truex caps off Historic Season with a Victory & a Championship,
Matt Wills with ESPN.com's Stats & Info breaks it all down.
Here is your chance to help the less fortunate in our commumity,
Mike Suttle with the Porsche Club of America joins the show.
Today is Small Business Saturday with Specials storewide,
John Rassmussen w/ Right to Bear Arms joins the show.
Missed the show? Get it on Demand at 1017TheTEAM.com or
Podcast at NMMotorsportsReport.com.