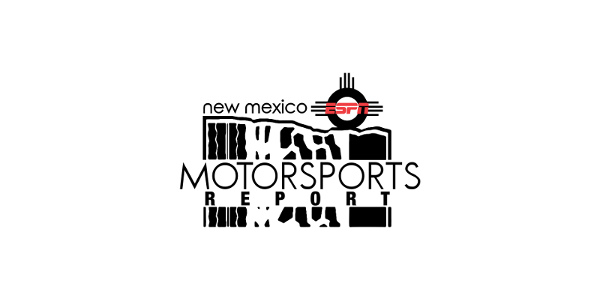 New Mexico Motorsports Report, 11/18/2017
Published On November 18, 2017 |
Podcasts
NM Motorsports Report, 11/18/2017
Thanksgiving will come earlier for one of the Championship 4,
MENCS, XFINITY & Camping World Trucks crown a champ!
Trackside Reporter, Brooklyn Green, with perspectives from Phoenix,
Hamlin v. Elliott – was it personal?
Sirius XM NASCAR Channel 90's Producer Brandon Caldwell joins the show,
The Front Stretch, Fantasy Preview & Happy Hours discussed.
Reporter and Journalist Isabel Gonzales joins the show LIVE form Miami,
Championship 4 weekend starts with the Camping World Trucks.
Also from Homestead, TRE Journalist & Photographer Matt Courson LIVE,
Will any driver spoil the party? Who will win the 2017 MENCS Cup?
Missed the show? Get it on Demand at 1017TheTEAM.com or
Podcast at NMMotorsportsReport.com.