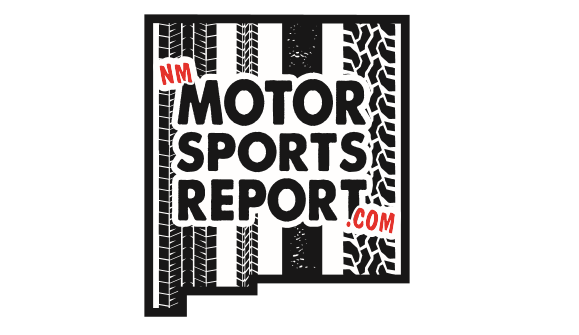 New Mexico Motor Sports Report 12/15/2017
Published On December 17, 2017 |
Podcasts
NM Motor Sports Report 12/15/2017
NASCAR will celebrate its 70th season in 2018… Who else should be added to the list of 50 from 1998?
Dominic Aragon, Sam Smith and Isabel Gonzalez will break it all down as fill-in hosts for David Swope.
What's better than one? Two. Two Daytona 500 champions will join the show.We'll catch up with Geoff Bodine, including details on his recently released book.
And 1990 500 winner Derrike Cope will join the show to talk about the off-season and his Cup team's outlook on 2018.
Have any questions for the past Daytona 500 winners? Send them to us on Facebook, and we may ask them on-air!