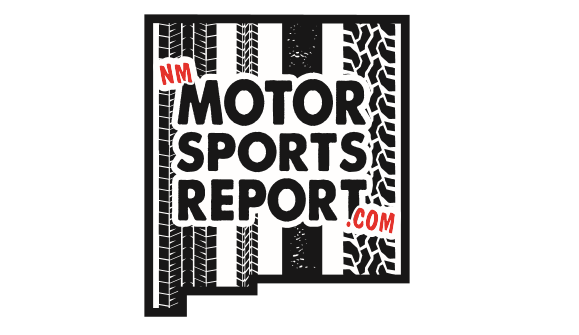 Haverlin: Don't expect penalties for Daniel Suarez or Michael McDowell
AVONDALE, Ariz. — Don't hold your breath if you're waiting to see Daniel Suarez and Michael McDowell face disciplinary action after their fight on pit road during Friday's qualifying session.
Suarez said McDowell held him up during his qualifying run in Round 1. Then as an attempt at retaliation, McDowell said Suarez tried to wreck him.
When Suarez approached McDowell, it immediately turned into a physical fight. McDowell didn't appreciate Suarez's attempt to crash him so he let his hands do the talking.
Suarez ended up taking down McDowell. Then McDowell's crew chief Drew Blickensderfer intervened and pushed Suarez up against McDowell's car until they were separated.
"I'm the kind of driver that I'm going to give a lot of respect to you, always, if you give me respect back," Suarez said. "If you don't give me respect, I'm going to go kick your ass."
Said McDowell: "What happened on the racetrack wasn't acceptable in my eyes. So that's it."
McDowell's teammate David Ragan put it best. As the end of Round 1 was approaching, all the teams and drivers become a little more frantic to get a good lap so they can advance to the second round.
"When you have a bunch of knucklehead drivers wait until there are four minutes left and 30 cars haven't run, that's what you have," he said.
Both drivers were at fault in some way. But neither should face any penalties. They didn't use their cars as weapons and no one got hurt. NASCAR will talk to the drivers about what happened, but that's it. If anyone is going to face punishment, it'll probably be Blickensderfer. NASCAR doesn't care if the drivers fight, but it generally wants crew members not to get involved.
And let's face it — NASCAR benefits from driver fights. It gives the sport publicity and the clip of the two is going to be used for promotional purposes for the months, maybe years, to come.
NASCAR doesn't necessarily encourage fighting, but it certainly doesn't frown on it either. Fights have been a prominent part of the sport for decades.
As Kevin Harvick famously said in 2012: "The sport was made on fights. We should have more fights. I like fights. They're not always fun to be in. Sometimes you're on the wrong end. But fights are what made NASCAR what it is."