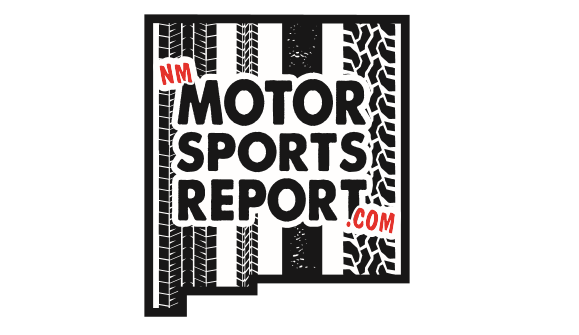 NM Motor Sports Report 2/9/2019
The 2019 NASCAR Season gets started this Saturday with The Clash! We will talk about drivers changes and team line-ups
Jeff Gluck joins the show from Daytona with new and notes, 2019 post-race tech will be at the track. No points, no pay & no victory for a DQ!
Paul Campos Jr joins the show to talk some motorcycle racing, Gas It Desert Racing's season starts February 16, 2019.
All that and RJ Lees "What's Going On" and the Event Calendar.
Missed part or all of any of the shows? Get the podcast at NMMotorSportsReport.com. Also, check out our blogs and magazine!