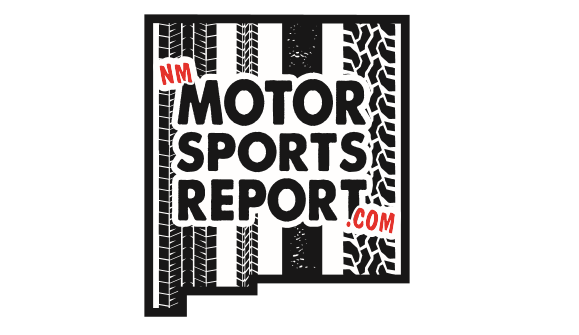 NM Motor Sports Report 1/5/2019
Let's get 2019 started in a big way, Spencer Hill steps in as host, The Chili Bowl Nationals starts January 14 for all you dirt racing fans!
The 28th Annual Super Nationals is a week earlier this year, Matt Torres joins the show with all the details!
The Cuatro de Mayo AKA Barley Room Car Show is planning away, Robert Shay joins the show with a preview (might even talk some NASCAR)
Expansion is coming to Moriarty MX, Deanna Pohl joins the show.
RJ Lees "What's Going On" and the Event Calendar presented by the Unser Racing Museum.
Missed part or all of any of the shows? Get the podcast at NMMotorSportsReport.com.
Also, check out our blogs and magazine!