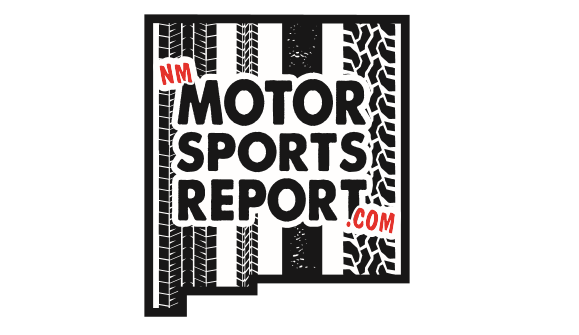 New Mexico Motorsports Report, 8/18/18
Published On August 21, 2018 |
Podcasts
NM Motor Sports Report 8/18/2018
Get ready for the Ocho! No Coast Drift Party, August 31-September 2, Turbo Dan Brockett joins the show from Cali.
Next Saturday (August 25th) The Mountain West Brew Fest comes to Bernalillo, Mike Kloeppel, joins the show with all the details!
Paul Garver is in the studio talking some Drone Racing; Round 4 is at the Balloon Fiesta Park August 26, 1p-4p.
RJ Lees "What's Going On" and the Event Calendar presented by the Unser Racing Museum.
Missed part or all of any of the shows? Get the podcast at NMMotorSportsReport.com.
Also, check out our weekly blogs and monthly magazine!