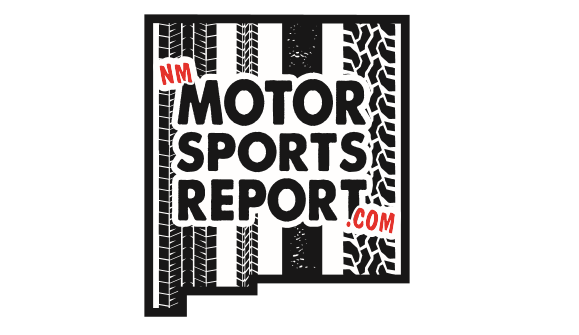 New Mexico Motor Sports Report, 2/3/2018
Published On February 7, 2018 |
Podcasts
NM Motor Sports Report, 2/3/2018

LIVE from Expo New Mexico from The Super Nationals.

The 27th Annual Route 66 Casino Hotel Super Nationals,
Matt Torres joins the show with all the details.

Yearwood Performance celebrates 50 years in 2018,
Legacy & the Future, Jim Costa joins the show.

Outlaw Desert Racing makes its return to New Mexico,
Chris Brahs joins the show, talks Diesel performance.

Missed the show? Catch the podcast at NMMotorsportsReport.com.