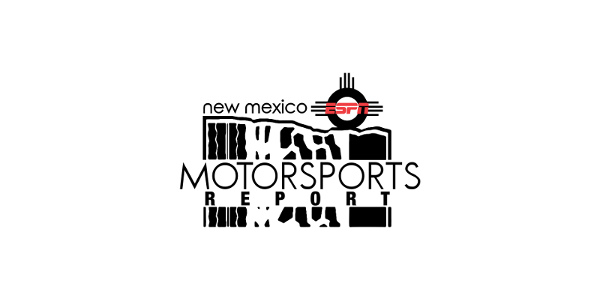 New Mexico Motorsports Report, 11/11/2017
Published On November 10, 2017 |
Podcasts
NM Motorsports Report, 11/11/2017
Thank you Veterans for all you have sacrificed for our Country,
Celebrate the Freedoms provided by our Military TODAY!
Kyle Busch and Kevin Harvick make it to Miami on wins,
Martin Truex Jr on points with one spot left up for grabs at PIR.
NM Motorsports Reporter, John Haverlin, joins the show,
Chile, #10, Drive for Diversity and the Most Popular Driver discussed.
Phoenix International Raceway President, Bryan Sperber, joins the show,
Naming Rights, Construction and the Can-Am 500 are the topics.
The Best of the Best Car Show at NAPA's San Mateo Location Grand Opening,
Robert Shay joins the show with all the details.
Missed the show? Get it on Demand at 1017TheTEAM.com or
Podcast at NMMotorsportsReport.com.