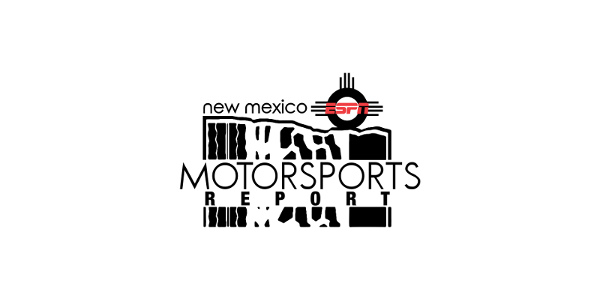 New Mexico Motorsports Report, 11/4/2017
Published On November 3, 2017 |
Podcasts
NM Motorsports Report, 11/4/2017
Fireworks at Martinsville spills over to pit lane for Denny Hamlin,
Matt Weaver joins the show with how a Fan confronts Hamlin.
Mr. Turbo, Terry, joins the show talking Bonneville Salt Flats,
International Motorsports Photojournalist Scott Welch joins the interview from Houston.
Lucas Oil Drag Boat Champion goes Back to Back in 2016-2017,
Nitrochondriac Driver, Bryan Sanders joins the show.
With only 3 races left in 2017 for the MENCS, Texas is crucial,
Christian Koelle w/ OnPitRoad.com joins the show with analysis.
Missed the show? Get it on Demand at 1017TheTEAM.com or
Podcast at NMMotorsportsReport.com.