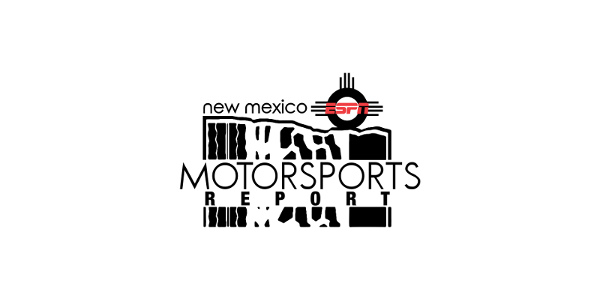 New Mexico Motorsports Report, 10/28/2017
Published On October 28, 2017 |
Podcasts
NM Motorsports Report, 10/28/2017
Kyle Larson blows an engine and a Championship in Kansas,
LIVE report from Martinsville with Matt Courson & TheRacingExperts.com.
There was a lot of fireworks at the United States Grand Prix but not for the lead,
Tom McKean, producer for Mike & Mike, with first-hand insight from Austin.
Halloween is Tuesday but the Spooktacular Car Show is today,
Reggie Tibbets joins the show from Hooters Eastside with the details.
Brooklyn Green, Trackside Reporter, joins the show with local racing news,
The Unser Racing Museum Racing Update with events and locations.
Missed the show? Get it on Demand at 1017TheTEAM.com or
Podcast at NMMotorsportsReport.com.