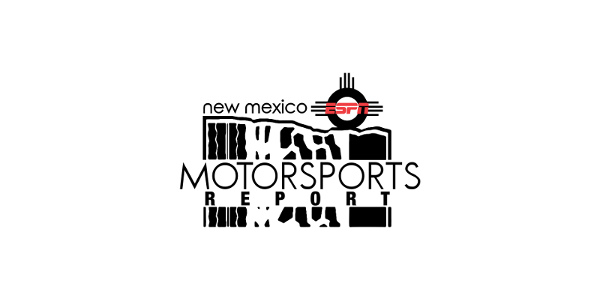 New Mexico Motorsports Report, 10/21/2017
Published On October 21, 2017 |
News
NM Motorsports Report, 10/21/2017
Brad Keselowski finishes FIRST with only 14 cars still running,
LIVE report from Kansas with Justin Melillo & TheRacingExperts.com.
Sprint Car Stampede Wrap-up, Street to Strip & SMRI Racing,
Trackside Reporter, Brooklyn Green with all the details.
Christopher Joseph joins the show to talk F1 prior to the US Grand Prix,
F1 Author and Motorsports Journalist with Chicane Magazine, LIVE from London!
Qualifying Package from Kansas Speedway with driver quotes and insight,
Reported by TheRacingExperts.com.