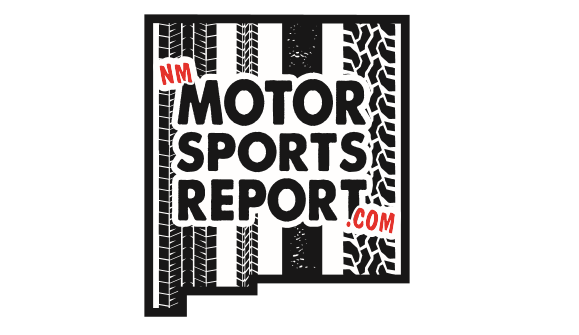 New Mexico Motor Sports Report, 2/17/2018
Published On February 18, 2018 |
Podcasts
NM Motor Sports Report, 2/17/2018
Yearwood Performance's Leader, Jim Costa sits in for Dave this week,
Costa talks about how he balances his passion and his business.
TheRacingExperts.com reports from Daytona Beach and the upcoming 500,
Dominic Aragon with a preview package of the 60th running.
The All Out Call Out is a fan favorite at the Albuquerque Dragway,
Mike Tadoni joins the show with the 2018 schedule.
You know it's a Car Show when Cruzin' with the Oldies is there,
Steve Haydu joins the show with insight to keep the party going.